Renting a Bouncy House has never been so easy

Easy Ways To Book Online with Tiky Jumps!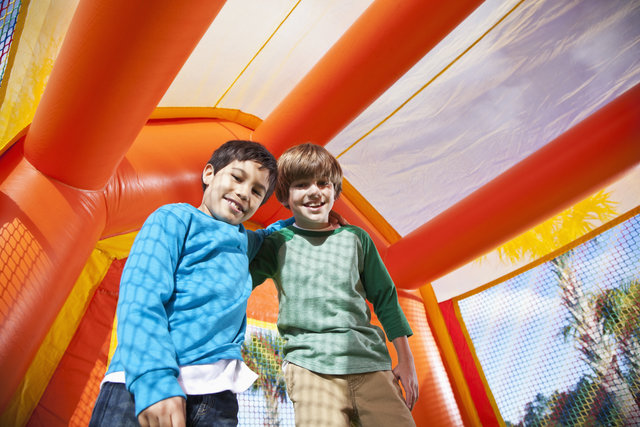 1- By Browsing our inventory first.
Click Link below to find the ideal inflatable.



Click more info to check dimensions and pictures (Optional).




Add to Cart the inflatable of your preference.




Select your date on the calendar.




Enter your event start and ending time.




Click checkout.




Fill out your info.




Make the minimum payment required to place your order!
Choose the perfect inflatable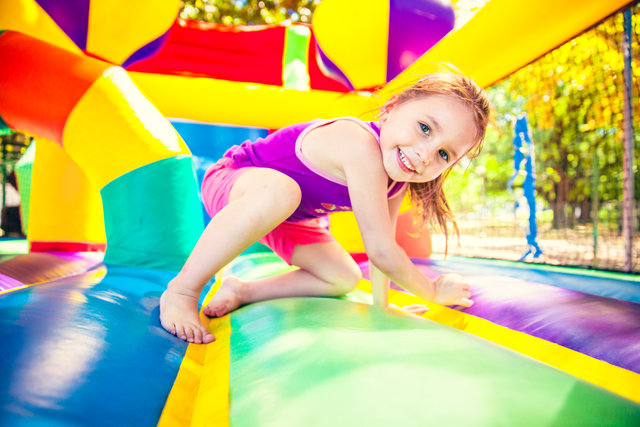 2- By Entering the date of your event.




Select your rental date.




Choose you party start and ending time.




Browse our website, it will show what is available for your date.




Add to cart the inflatables(s) of your preference.




Click checkout.




Fill out your info.




Make the minimum payment required to place your order!



Rent by Checking Availability First
Displayed Price: Up to 4 Hours
Good Deal ► Extra time: 5 - 8 hours 15% more.
Better Deal ► Overnight: 30% more only.
Pay
1st
day displayed price,
following days just
50%
more per day.
Tax and delivery are not included. Holidays price may vary.
Reserve online a moonwalk rental, water slide rental or obstacle rental
or get an instant quote for your inflatable rental!
Bounce house rental bookings by phone are a thing of the past, nowadays everything is at your fingertips. Feel free to take advantage of our simple inflatable moonwalk bounce house rental and water slide rental reservation system available 24/7.
Renting a Bounce House, Moon Bounce, Moonwalk, Spacewalk, Jumper for your Child Birthday Party?
Inflatables have received many names, such as bounce house, bouncy castle, moon bounce, jumpers, spacewalk, birthday jump house, funhouse . Whatever they are called or known them, the purpose is only one and it is always the same: that the children have a blast!!! Moon Bounce Jumpers are not only ideal for birthday parties they are also excellent at school picnics, churches and corporate events. Tiky Jumps Inflatable Rentals have 5+ years of experience delivering fun to different neighborhoods in Memphis TN, like East Memphis, Cordova, Bartlett TN, Arlington TN, Lakeland TN, Germantown TN, Collierville TN, etc.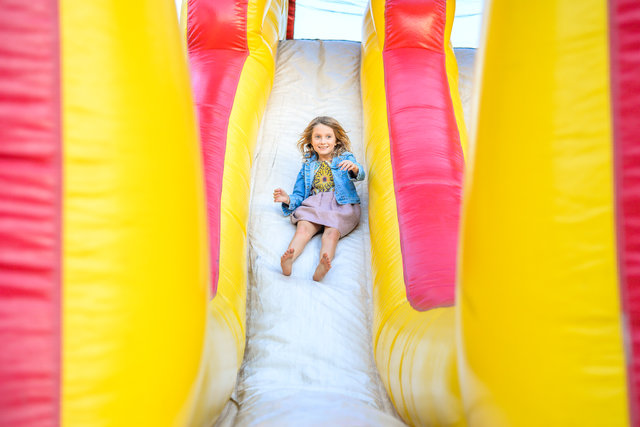 It is the first time that you think about the option of renting a Moon bounce house jumper] , you wonder if they are a great option for your party? Moon bounce houses inflatable castles are amusements that are great to celebrate backyard birthdays or any event, Tiky Jumps provides fun for all kids and everyone, so you can be sure that you are hiring a trustworthy company and our reputations recommend. In addition to our unique inflatables Tiky Jumps facilitates your rental with our easy booking system 24/7.