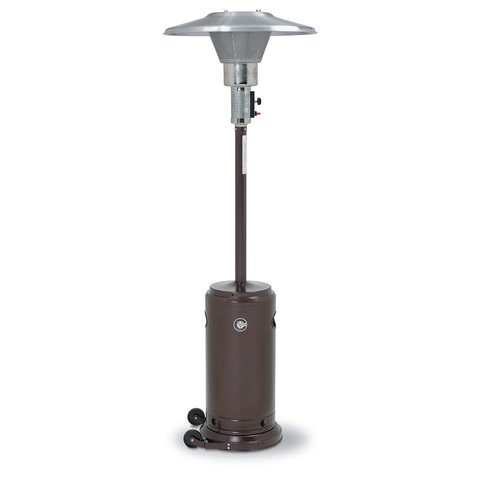 Patio Heater




$145.00

Price subject to change



These are the top reasons to get an outdoor heater for the cold nights:
The heating module is up over 4ft high, well away from children, offering better safety.
The mushroom heater has a safety switch which turns it off if tipped.
It produces heat for between 8-10 hours depending on the usage.
You can control the temperature output, from a low setting to a high setting.
It doesn't require any electricity, so it can be set up anywhere outdoors.