Bounce House-Slide Dry
Memphis Bounce House with Slide Rental
Jump, Slide and have a blast!
Displayed Price: Up to 4 Hours
Good Deal: Extra time: 5 - 8 hours 15% more.
Better Deal: Overnight: 35% more only.
Pay
1st
day displayed price,
following days just
50%
more per day.
Tax and delivery are not included.
Holidays price may vary.
Happy Halloween Purplish Bounce Dual Slide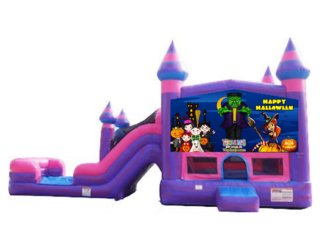 Blueish Fall Fest Bounce Dual Slide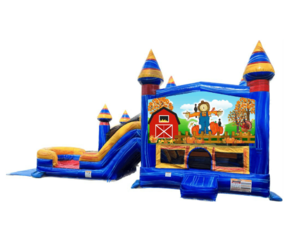 Purplish Fall Fest Bounce Dual Slide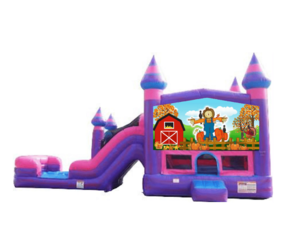 Blueish Mermaid Bounce Dual Slide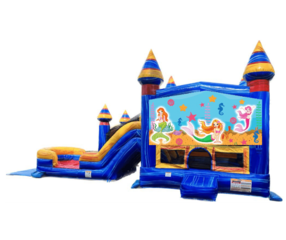 Purplish Mermaid Bounce Dual Slide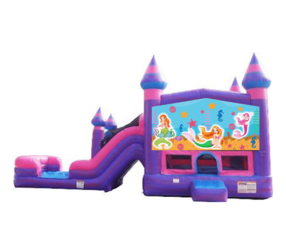 Blueish Firefighters Bounce Dual Slide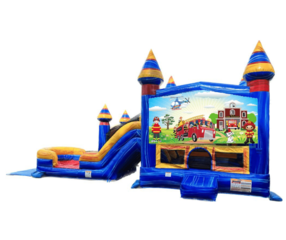 Purplish Firefighters Bounce Dual Slide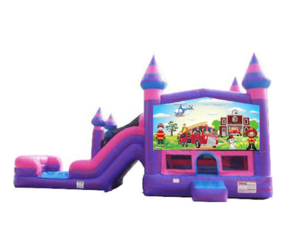 Blueish Happy Birthday Bounce Dual Slide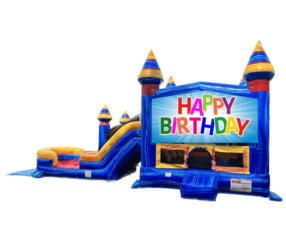 Purplish Happy Birthday Bounce Dual Slide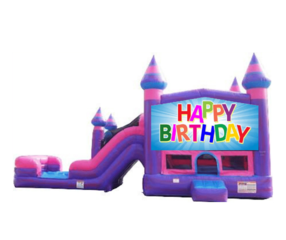 Blueish Birthday Cake Bounce Dual Slide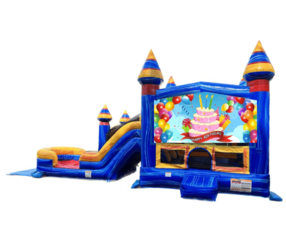 Purplish Birthday Cake Bounce Dual Slide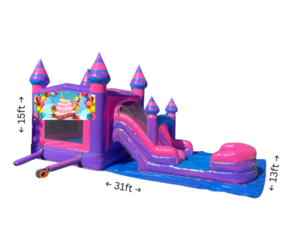 Blueish Christmas Bounce Dual Slide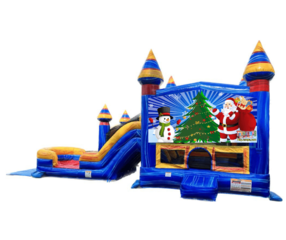 Purplish Christmas Bounce Dual Slide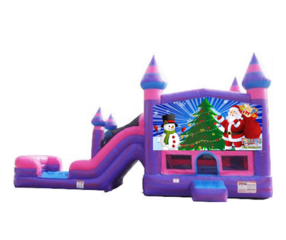 Blueish Little Pirates Bounce Dual Slide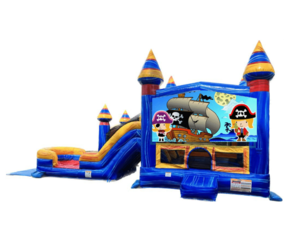 Purplish Little Pirates Bounce Dual Slide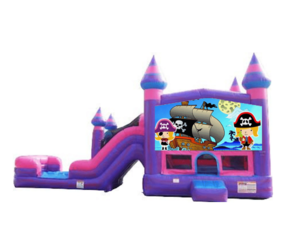 Blueish Sports Fest Bounce Dual Slide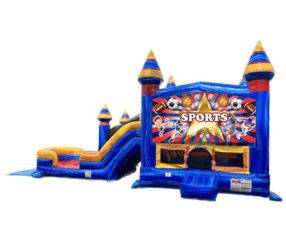 Purplish Sports Fest Bounce Dual Slide