New: Waterslides, Moon Bounces and Inflatable Game Attractions Memphis TN
How Book Online a New Inflatable Rentals
  New Inflatables
What's New in Tiky Jumps Inflatables?
The Coolest Inflatables in Memphis TN and Surrounding Cities!!!
Displayed Price: Up to 4 Hours
Good Deal: Extra time: 5 - 8 hours 15% more.
Better Deal: Overnight: 30% more only.
Pay
1st
day displayed price,
following days just
50%
more per day.
Tax and delivery are not included.
Holidays price may vary.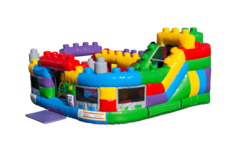 Chase a Light Cones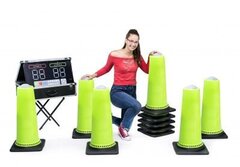 Play Around 9 Hole Inflatable Mini Golf